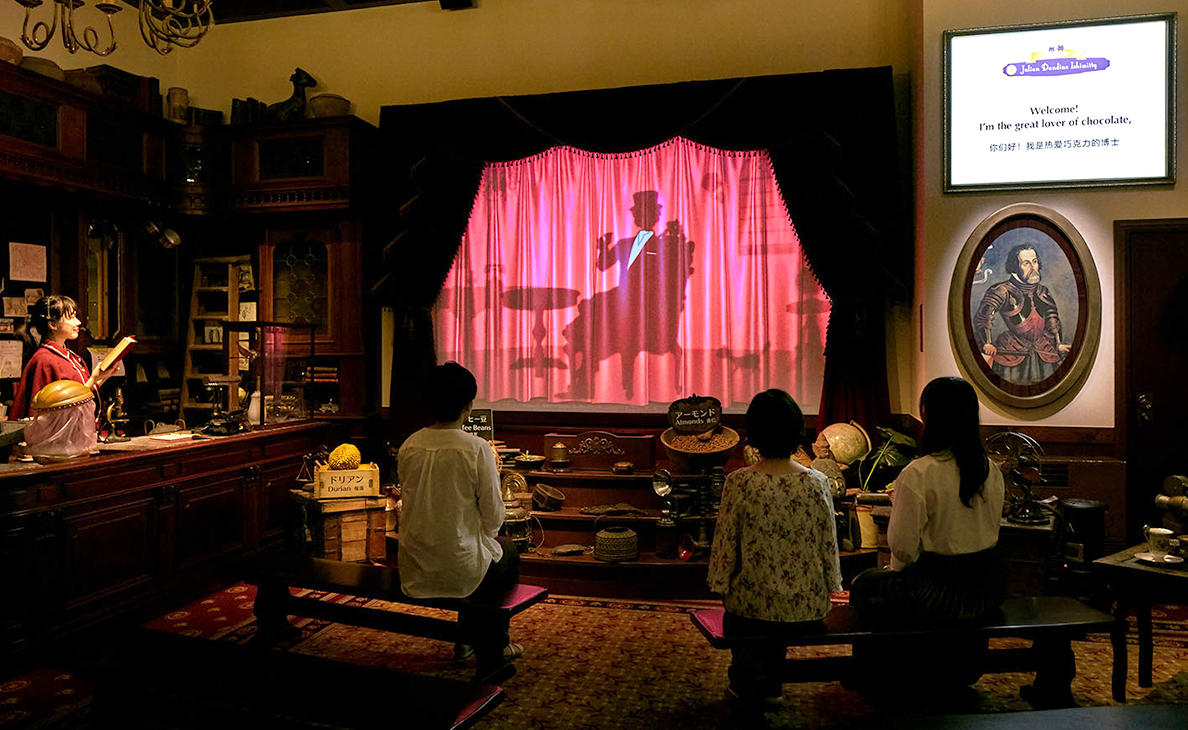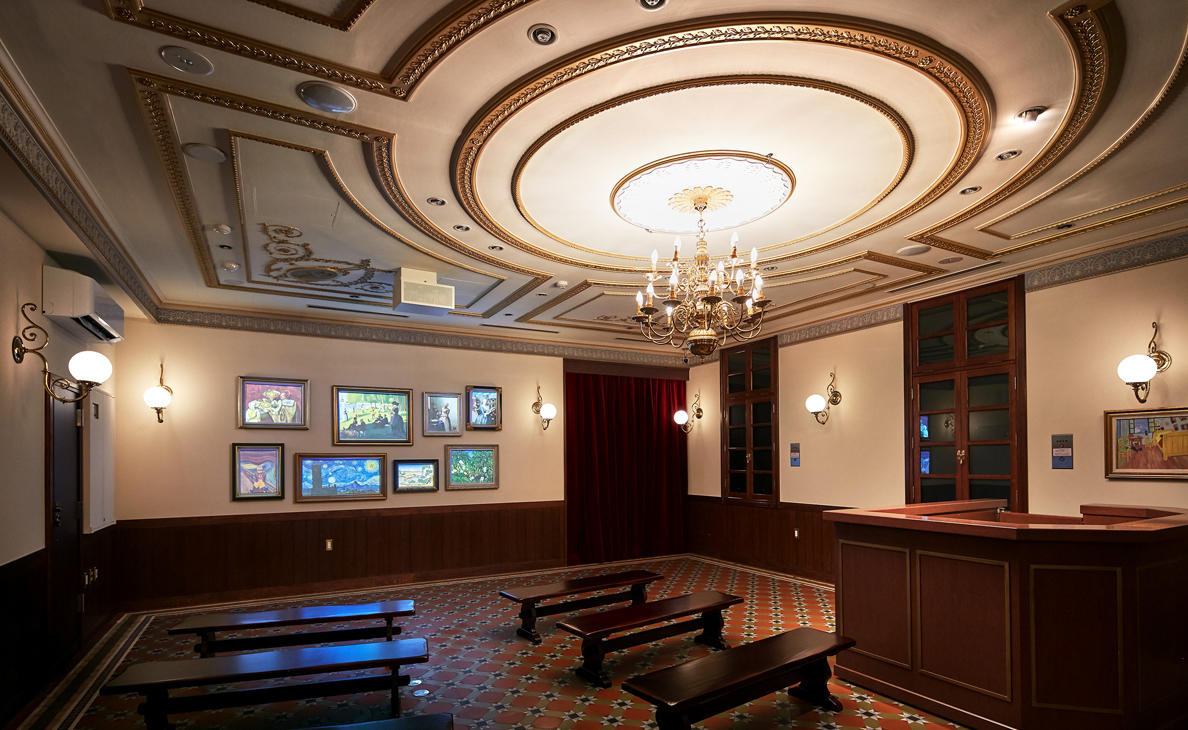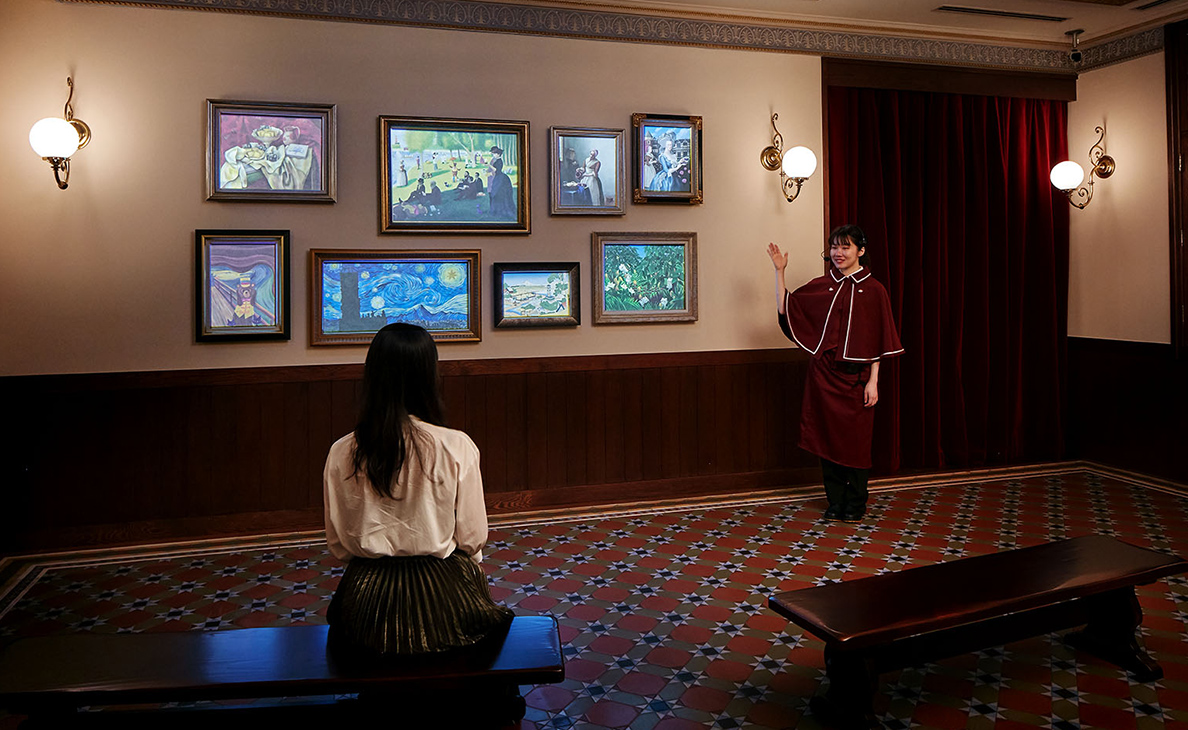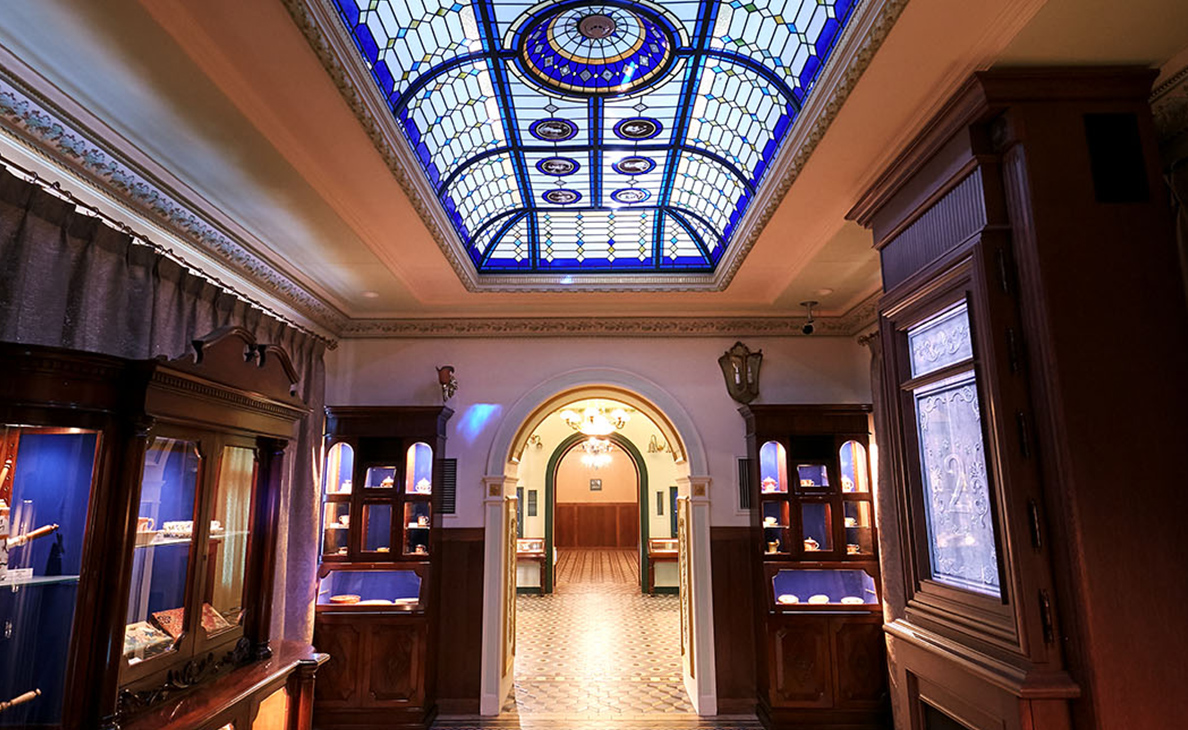 CHOCOTOPIA HOUSE-Projection Mapping
A projection mapping show introduces visitors to the four revolutionary inventions in chocolate making.

*The projection mapping show will be suspended from March 15 to May 31 due to an event.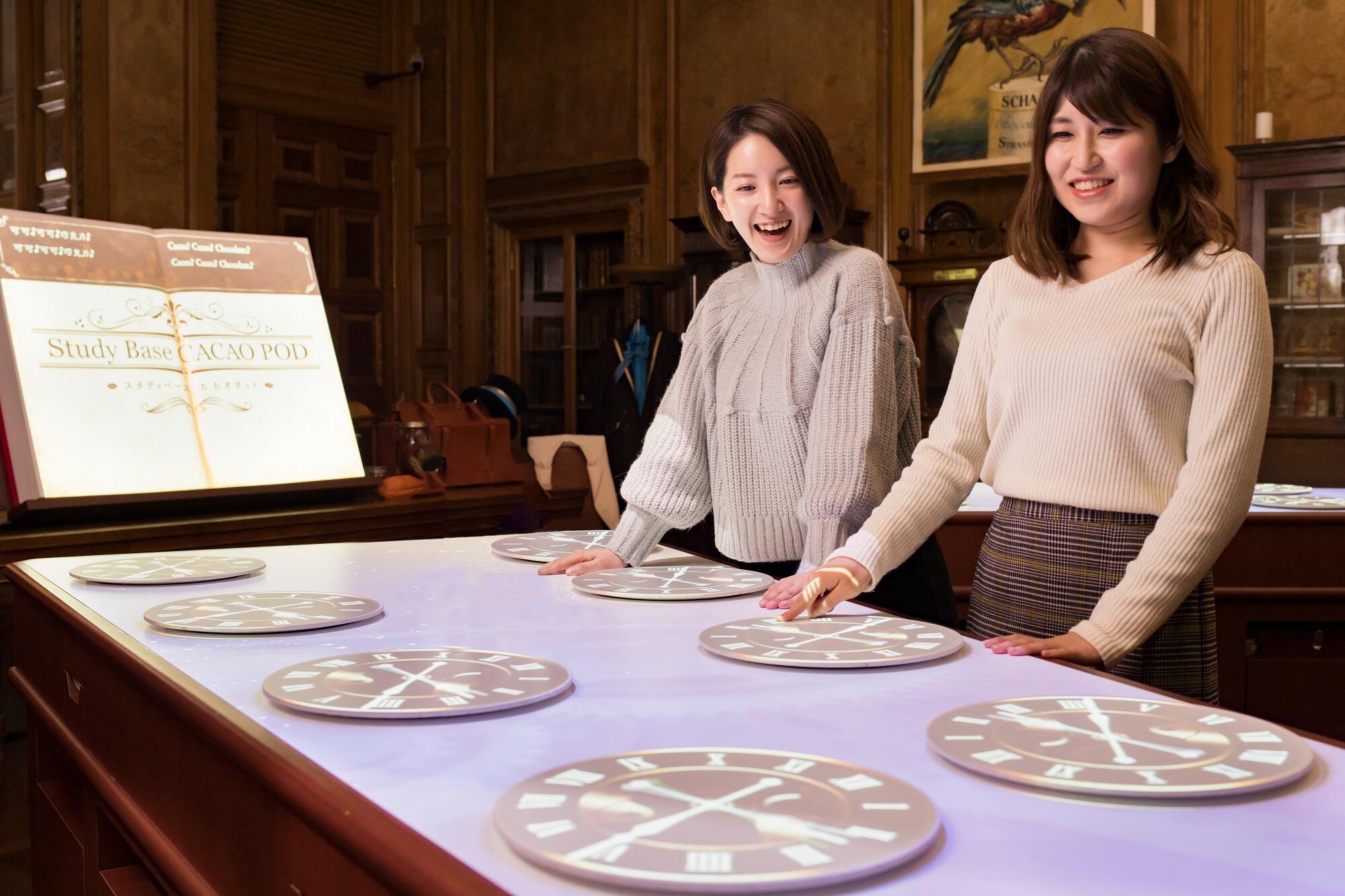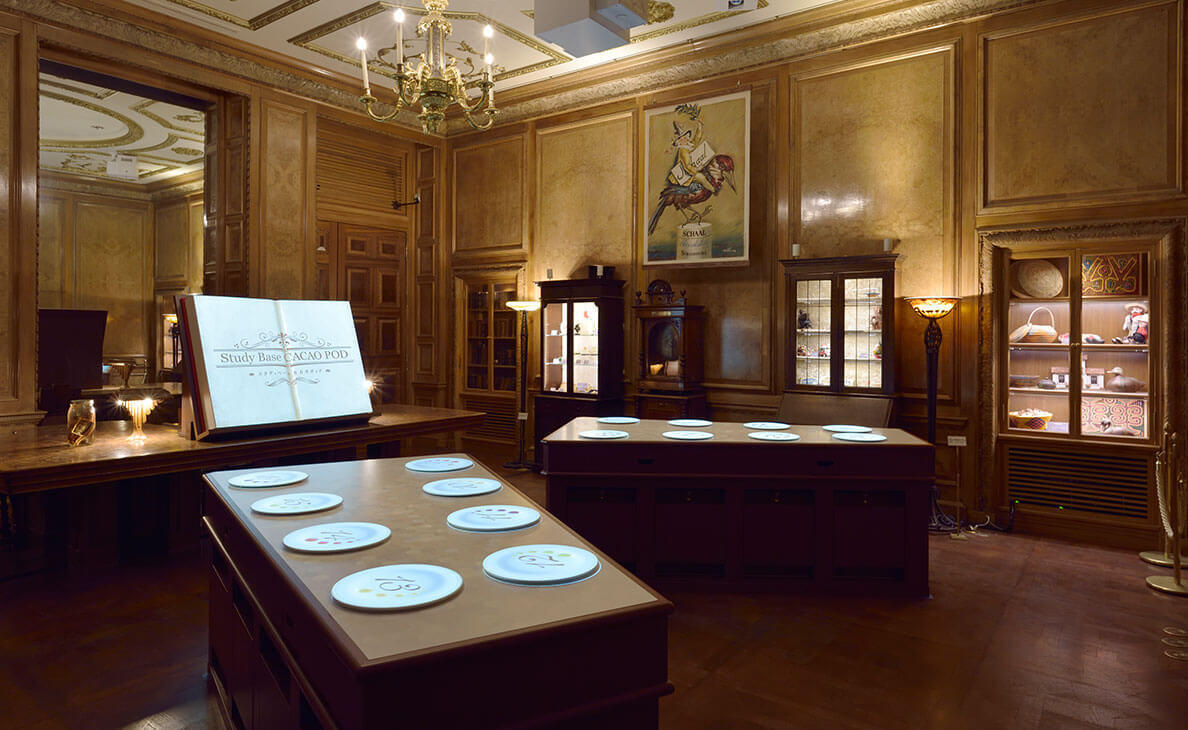 Study Base CACAO POD
Participants can enjoy learning how chocolate is made and from what ingredients. Don't miss out on the chance to take a look at, learn about, and taste chocolate!
Show Schedule
①11:15 ②12:15 ③13:15 ④14:15 ⑤15:15 ⑥16:15
Reception
*Reception counter is in front of the Study Base CACAO POD.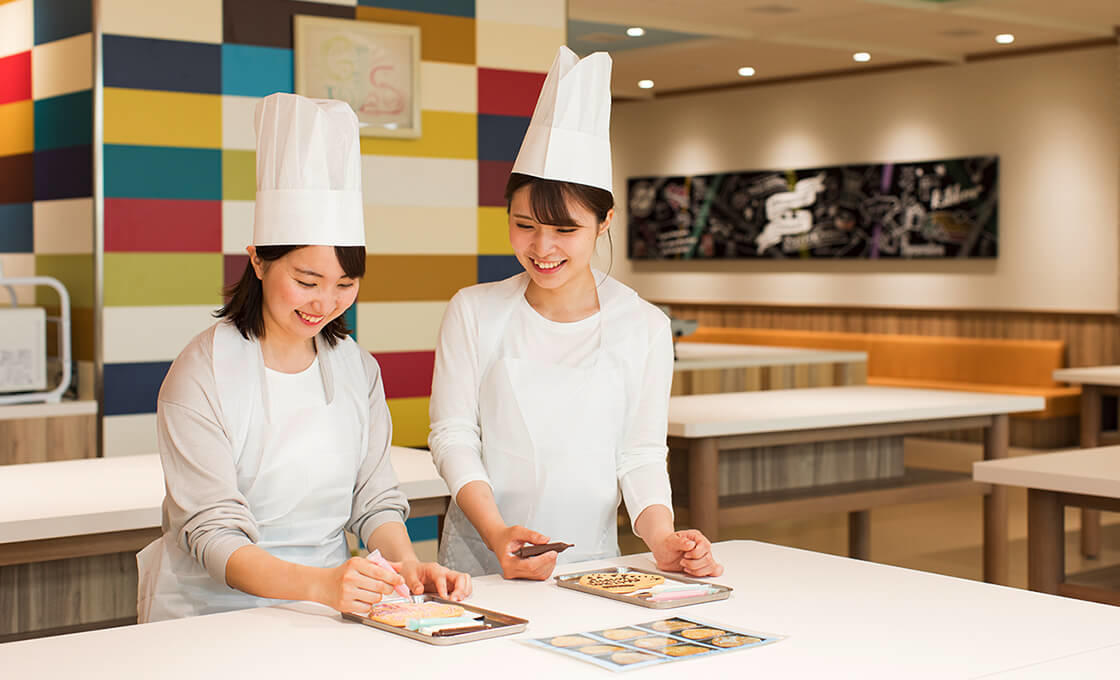 Sweets Workshop DREAM KITCHEN
Opening Hours
10:00-17:00 (※コースにより最終開催時間が異なります。)
You can enjoy cookie-making courses and a short chocolate-making course.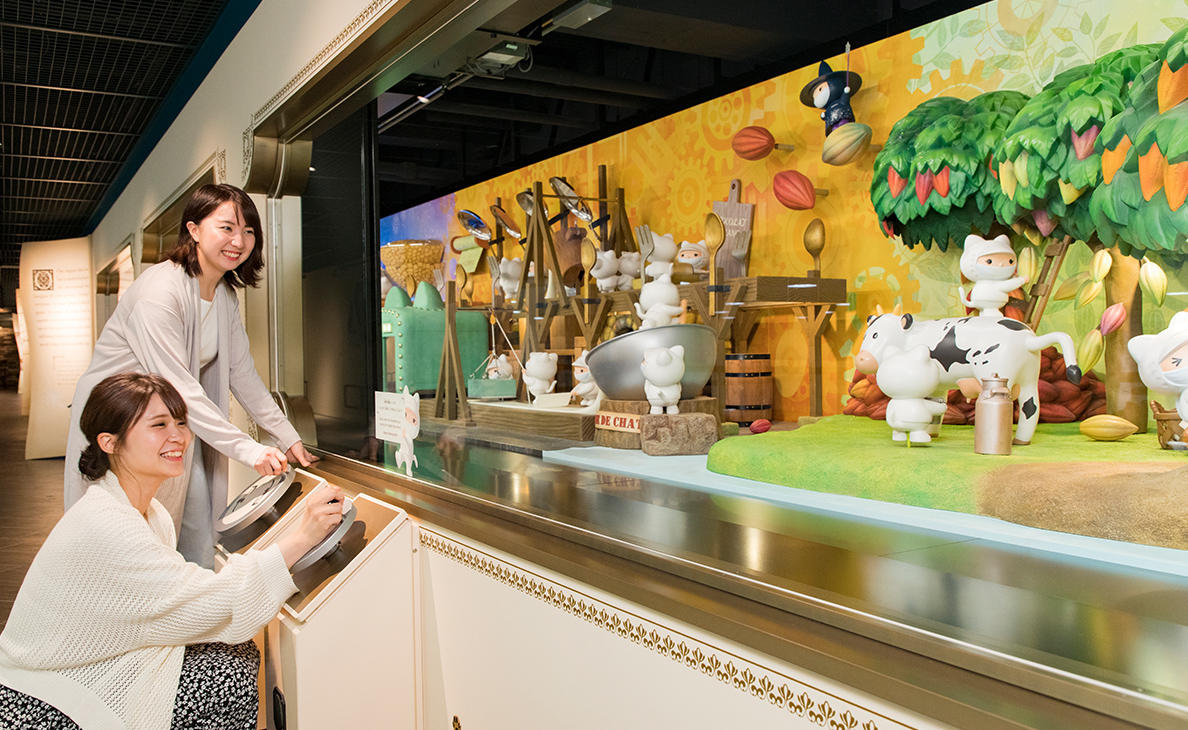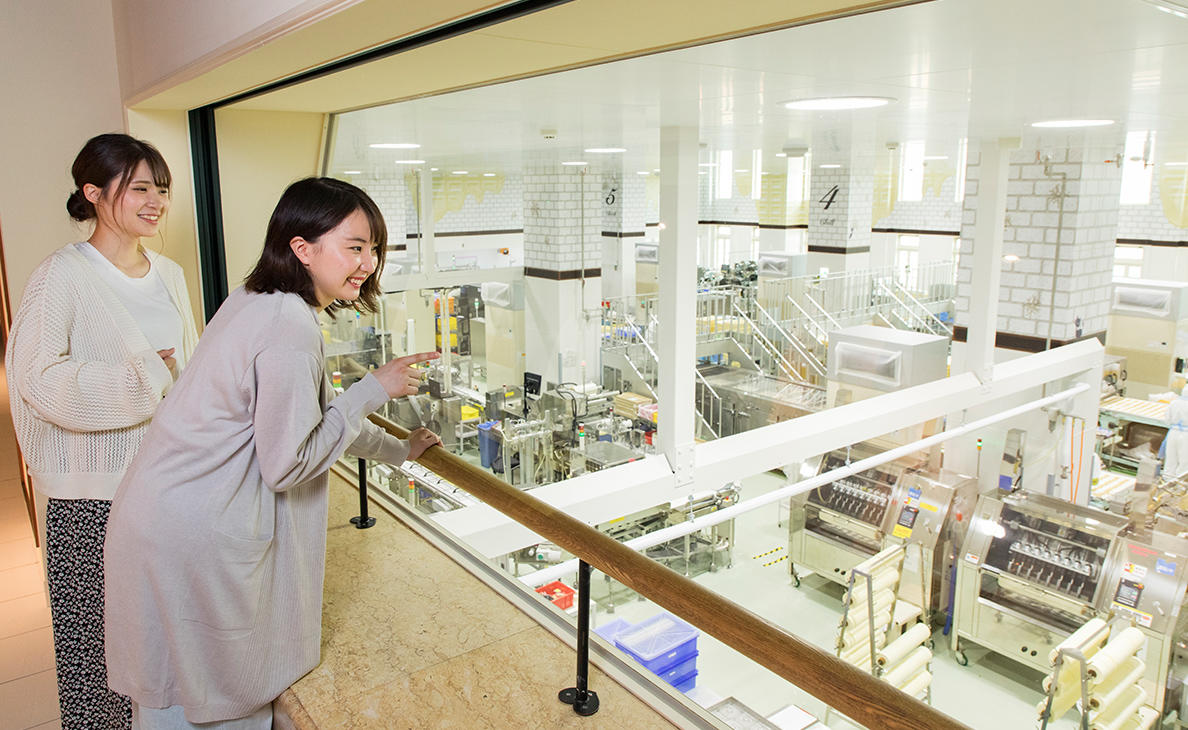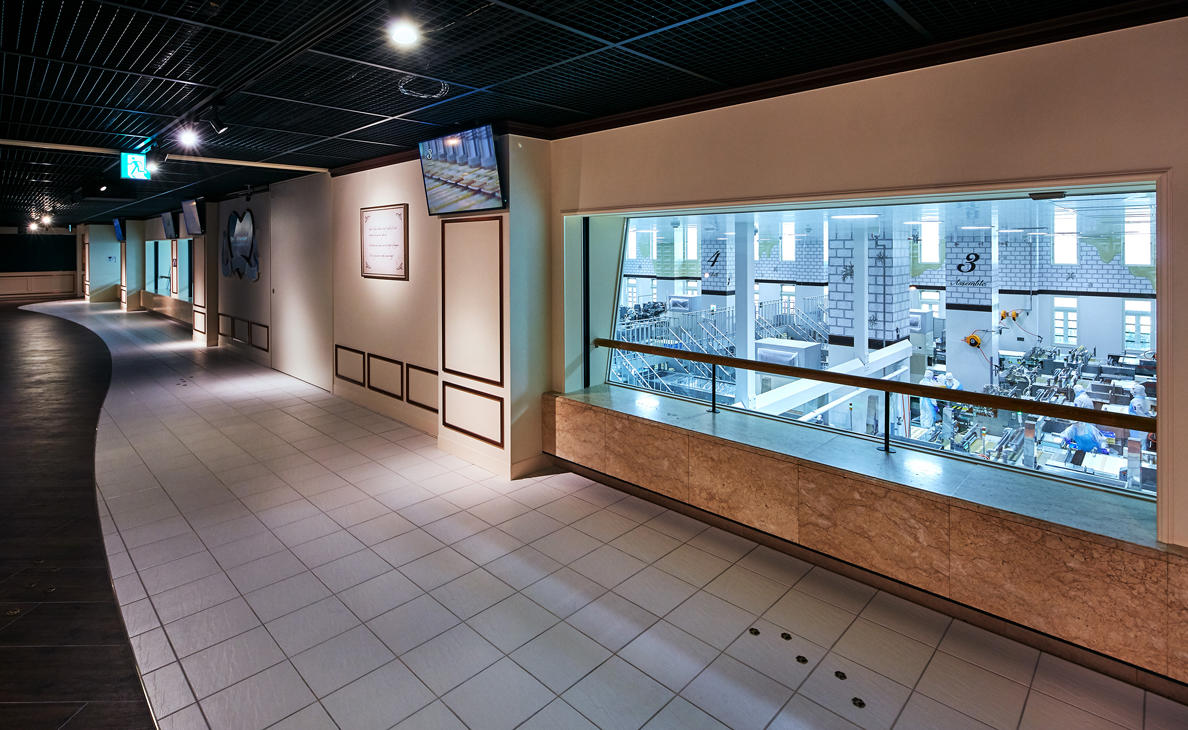 CHOCOTOPIA FACTORY
Opening Hours
10:00-17:00 (最終受付/Last admission 16:00) 
Unguided tours are available to the production lines for Shiroi Koibito cookies and now for Baumkuchen cake. A huge diorama shows "white dwarfs" making Shiroi Koibito cookies, humorously introducing visitors to how the cookies are made.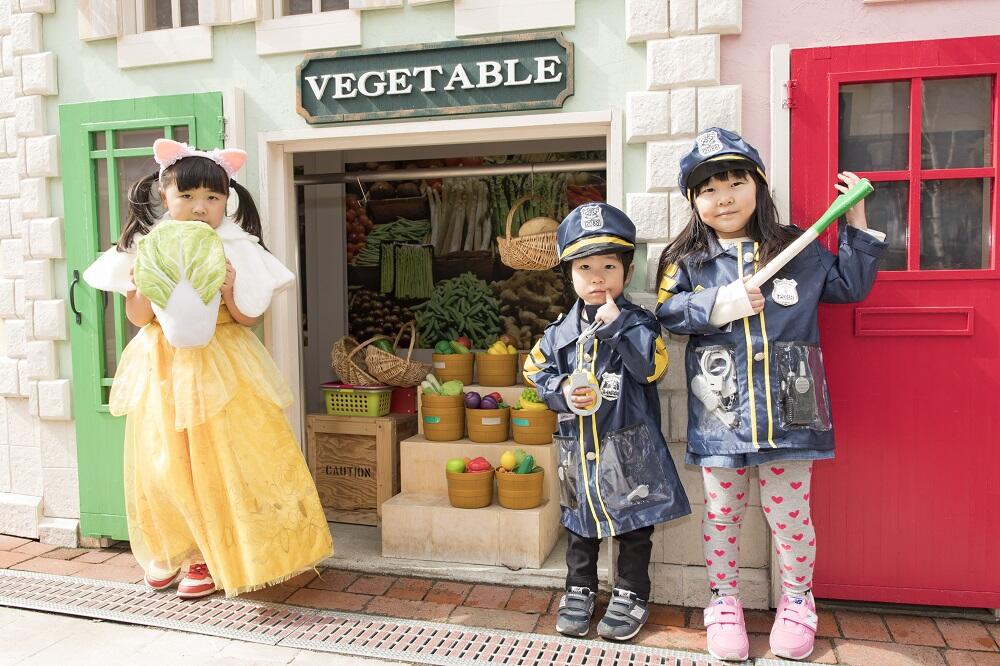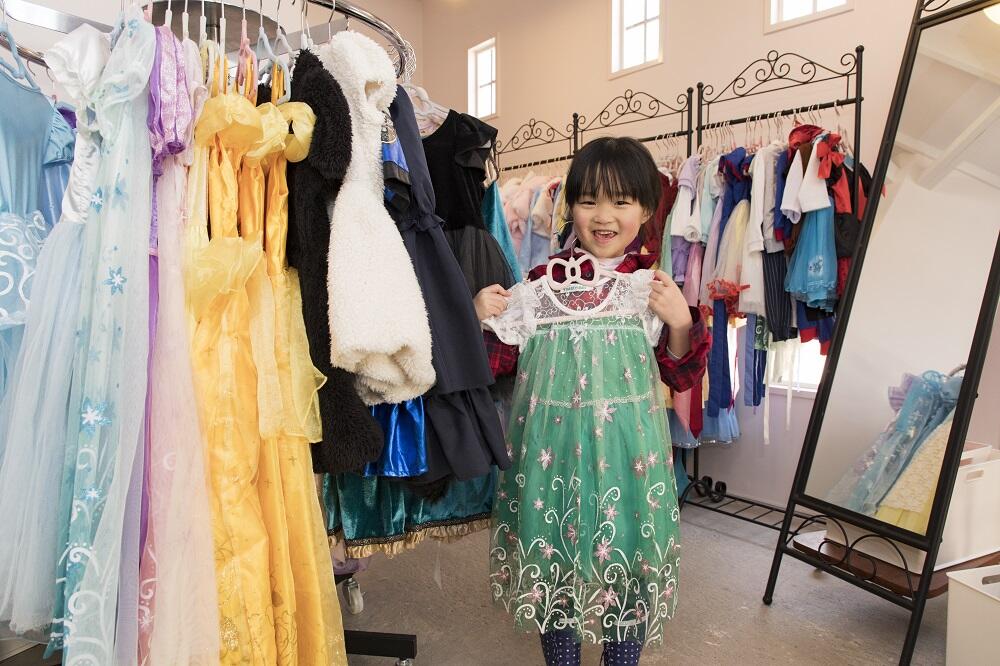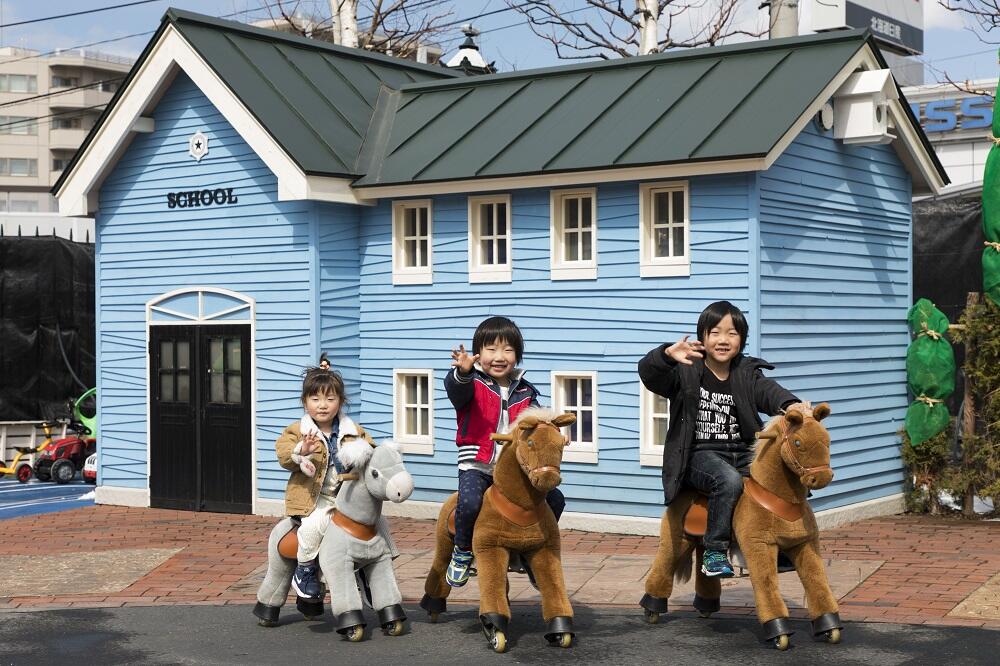 Gulliver Town POKKE
Opening Hours
冬期休業中 ※2024年4月13日(土)~再開予定
Out of operation
This town with miniature shops and houses allows kids to have as much fun as they like: playing house, playing games, dressing up as a princess, and more.
*Limited time and numbers.
【Opening hours】
①10:00~12:00
②13:00~17:00
【about admission】
・Gulliver Town admission includes in the park admission fee from July 1, 2021.
・Please purchase the park admission fee at the ticket center. (Purchasing is not possible in Gulliver Town.)
・When you enter Gulliver Town, please present your admission ticket that you get at the ticket center
*There are separate charges for joining games and events.
Winter Closed: Monday, December 26, 2022 - Friday, April 14, 2023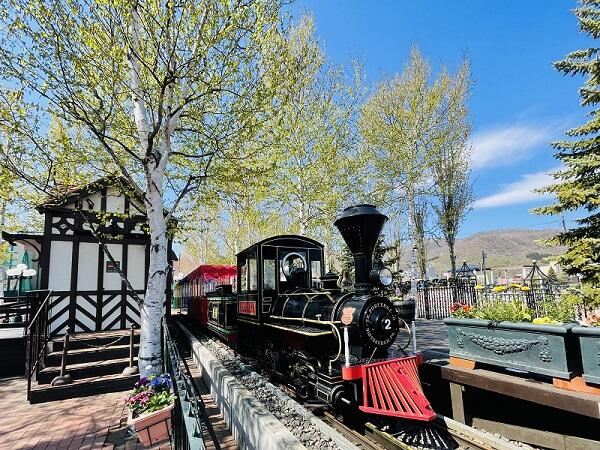 Shiroi Koibito Railway Site
Shiroi Koibito Railway is closed.
Let's take a photo with Railways!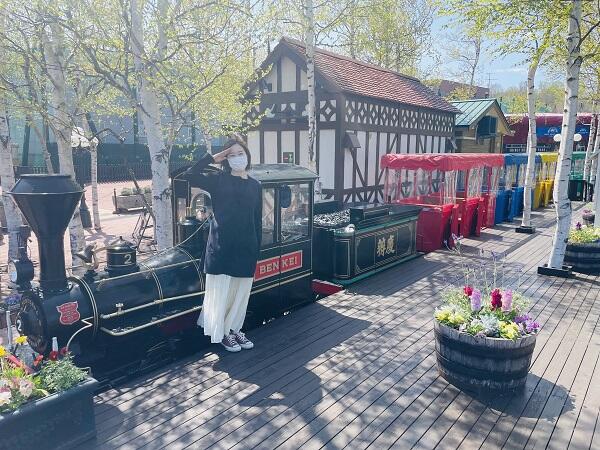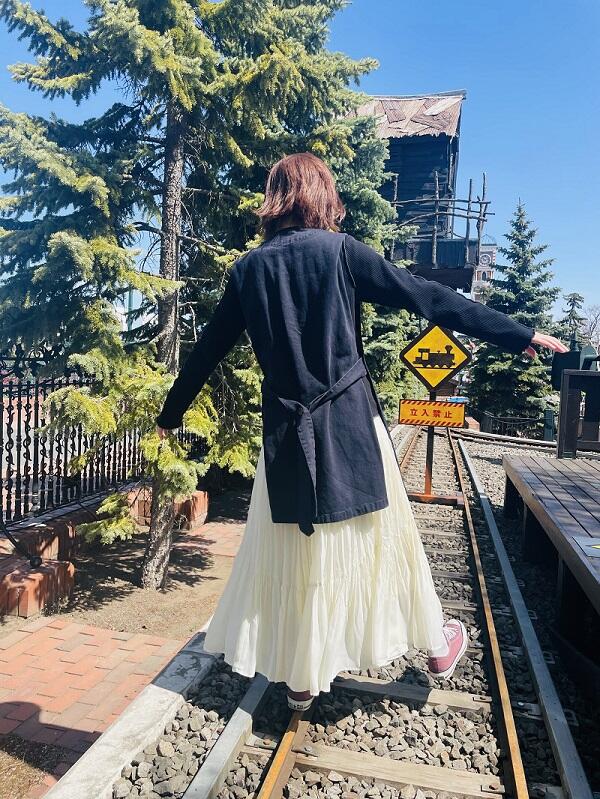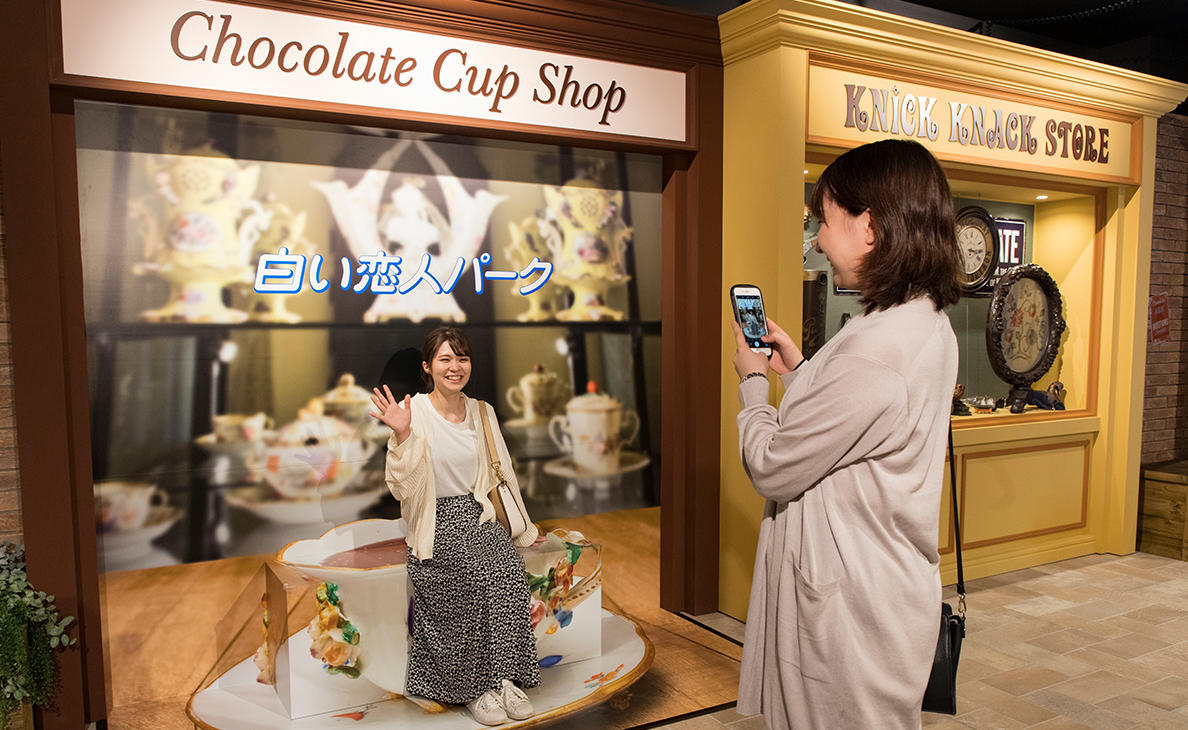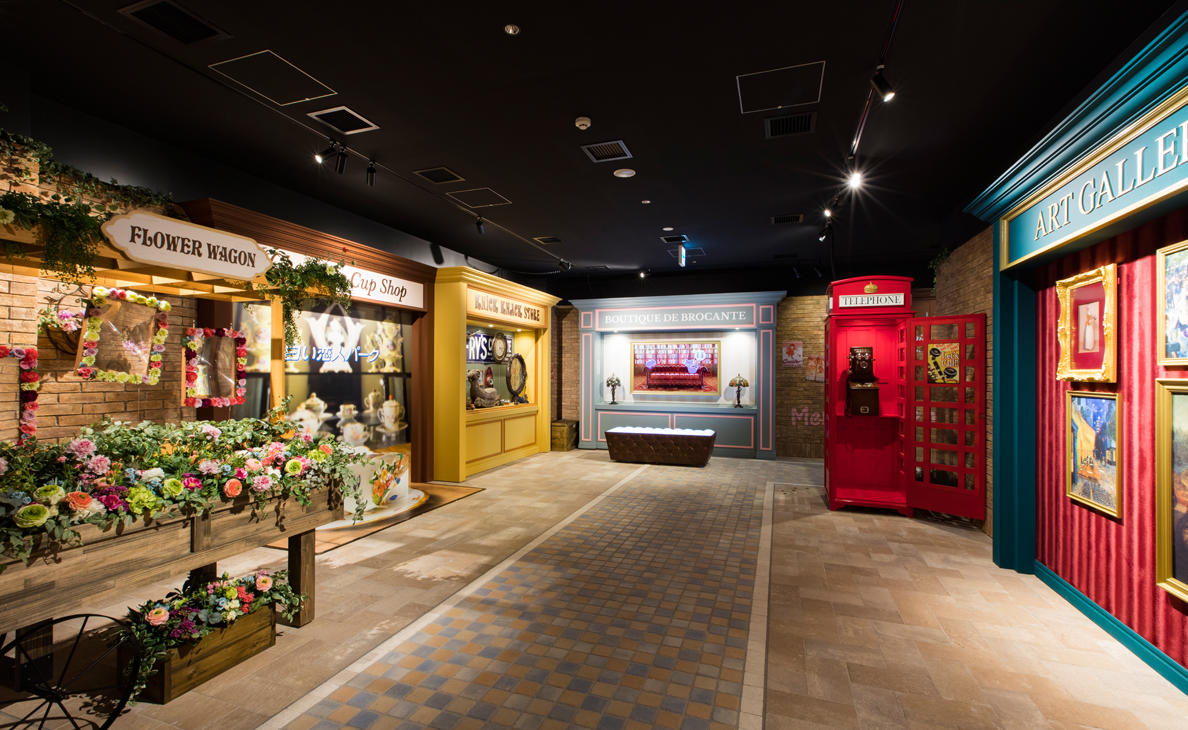 MAGICAL MARCHE
A photo spot that adds color to the exit of CHOCOTOPIA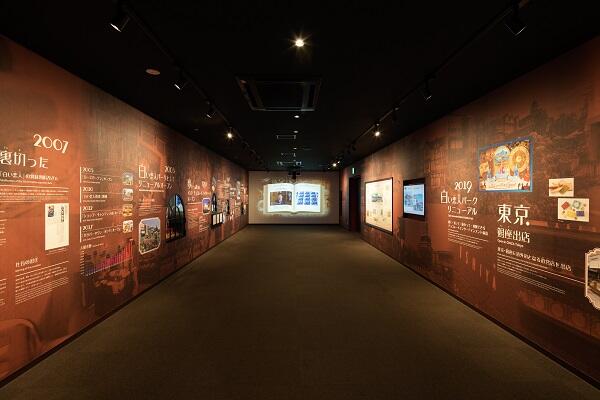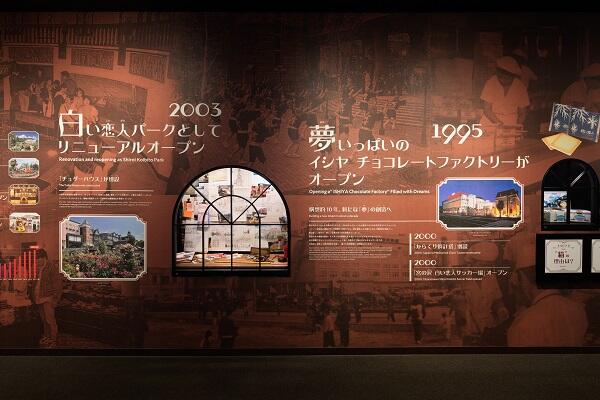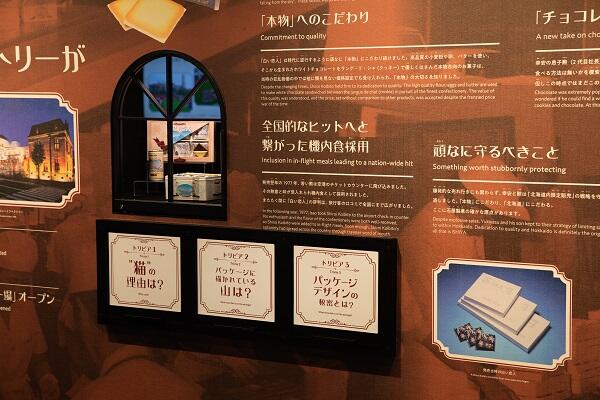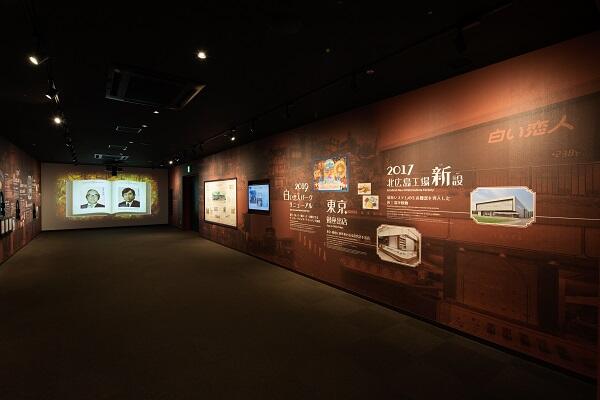 ISHIYA MUSEUM
Dedicated to the history of ISHIYA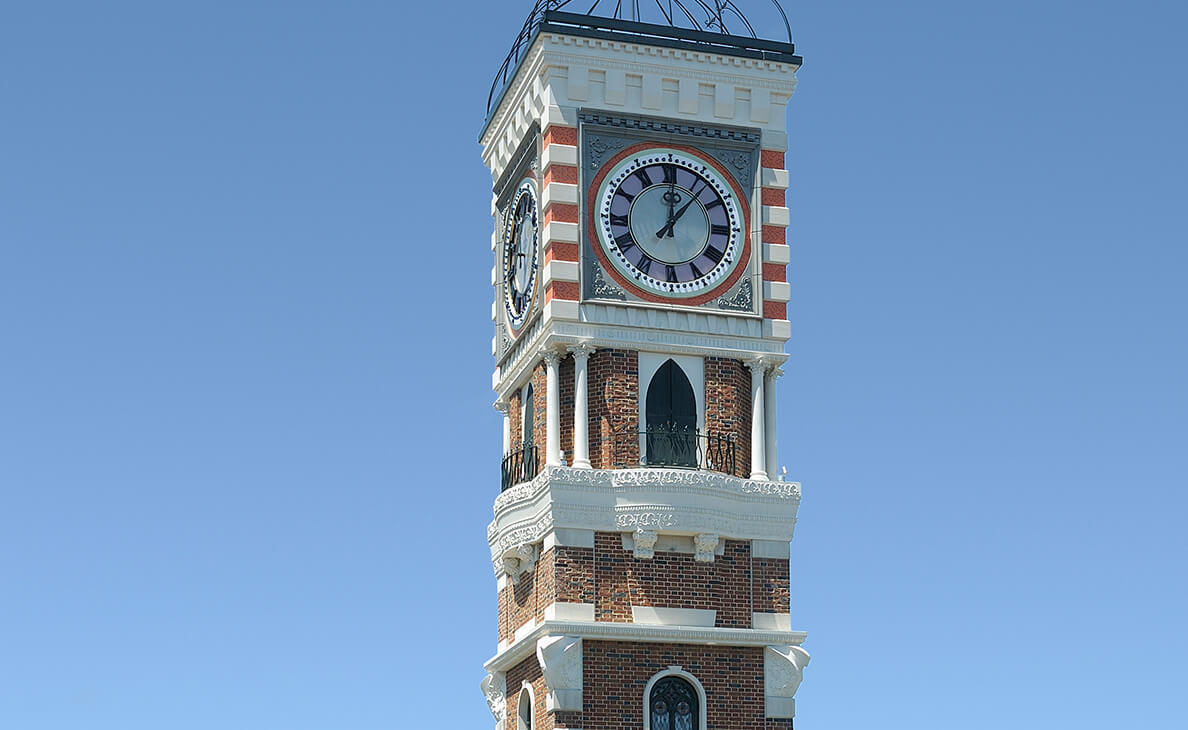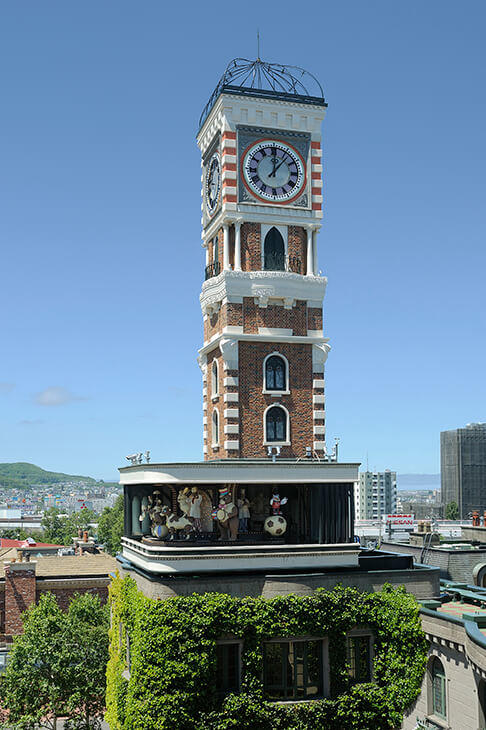 Mechanical Clock Tower
Automatons of animals living in the land of the North make a jolly parade for about 10 minutes at the top of the hour.
10:00 a.m. – 5:00 p.m. (at the top of the hour, for approx. 10 min.)
*The operation may be suspended in times of inclement weather or for maintenance.